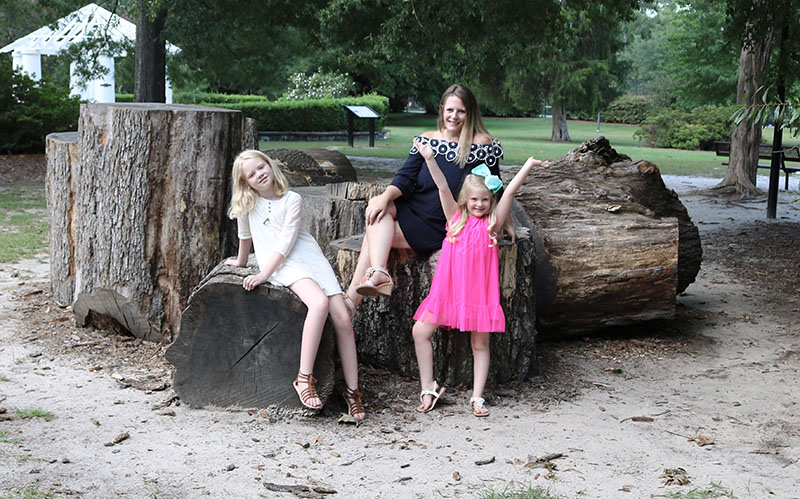 We love sharing inspiration for making memories and experiences as a family with or readers. We are always looking for new adventures and ideas to share and love partnering with family-friendly brands to do this.
Some examples of how we have partnered with family-friendly brands in the past are:
Sponsored Posts
Social Media Campaigns
Brand Ambassadorship
Video Creation
And are open to new ideas too!
We have worked with top brands, including Gymboree, Deer Park Natural Spring Water, Baby Foot, Lance Snacks, QwikMatch App, Little Passports, Kidpik and many more!
For more information on partnering together, including current availability and rates, please email Kristi at kristi@busylovinglife.com.
Some of our most popular posts have been helping to promote family-friendly activities and travel. We would love to help promote yours too!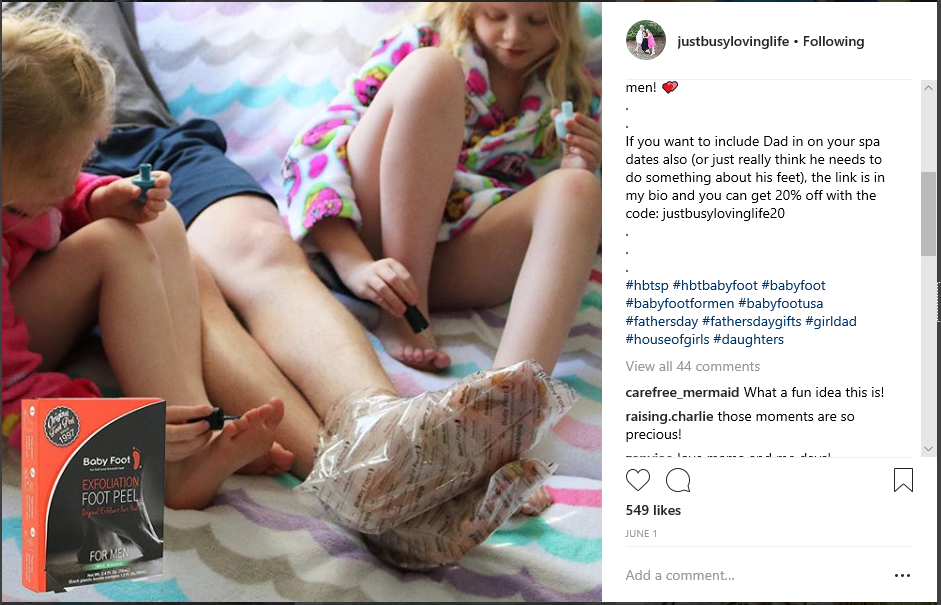 Strawberry Bread Recipe – Printable for Teacher Appreciation