If you love the nostalgic feeling of watching movies under the stars, then use this guide to find Drive-In Movie Theater locations near you!
I absolutely love going to the drive-in and am happy to still have drive-in movie theater locations near me. I love the romantic and nostalgic feeling of watching movies under the stars for a date night. It it also fun taking the kids for a family night out. The girls always think it's so neat to make a huge "bed" in the back of the truck and watch movies outside.
Don't worry, the screens are split into different areas for children's movies and adult movies. So if you are looking to escape for adult time, you won't be disturbed by kids. If you do bring your kids to a children's show, most drive-ins offer playgrounds so your kids can burn some energy and stay entertained while waiting for the show to start.
This post contains affiliate links and I may earn compensation when you click on the links at no additional cost to you.
Another perk of drive-in movie theaters is that they have the largest movie screens!
Even larger than those in indoor theaters. In addition, their snack bar menu far exceeds that of regular movie theaters. Instead of just snacks, you can order full meals at a fraction of the over-priced lobby candy and soda offerings at indoor theaters. If you prefer to bring your own snacks and drinks, you can do that as coolers and outside food are usually permitted. You'll have to check with your local drive-in to see what they permit you to bring as each location may vary.
Most drive-in movie theaters are a bargain because they usually show two first run movies for the price of one at an indoor theater. I love this because it turns a dinner and movie into a full night out. Especially since we have to drive 50 minutes to the closest drive-in. Because of the drive, this is usually a special treat that we only do a few times a year. But when we do go to the drive-in, we have a great time!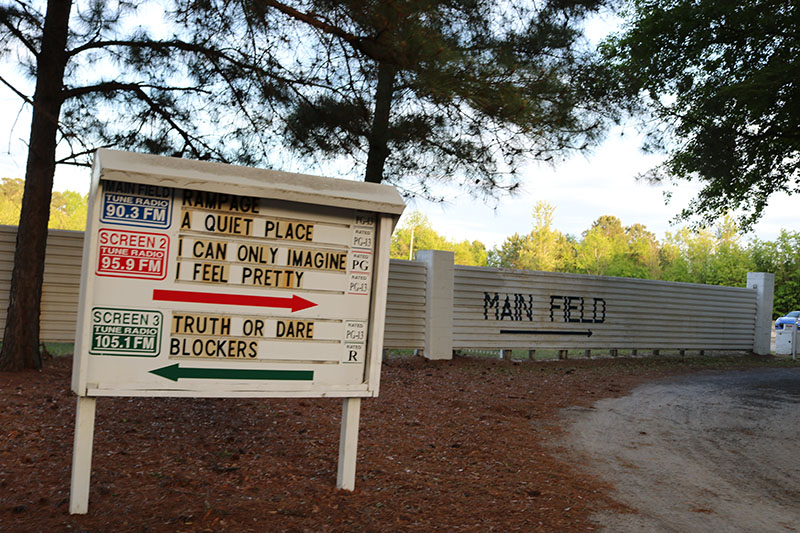 Help Support Drive-In Movie Theaters!
Did you know that drive-ins reached their peak in the late 1950's and early 1960's with more than 4000 drive-in movie theaters in the United States? Now there are currently only about 330 drive-ins still open in the United States. This makes me sad, which is why I decided to write this post.
Drive-in movie theaters are worth preserving for so many reasons. Besides offering a great way to spend more time outdoors as a family or date night, most Drive-In Theaters are locally owned. So each time you enjoy a night at the drive-in, you are supporting a local mom and pop.
Drive-In Movie Theater Locations
DriveInMovie.com is the best resource I have found which promotes drive-in movie theater locations across the globe. They have the most up to date database of all currently operating drive-in theaters in the world. You'll easily be able to find the nearest drive-in and enjoy a nostalgic night of watching movies under the stars.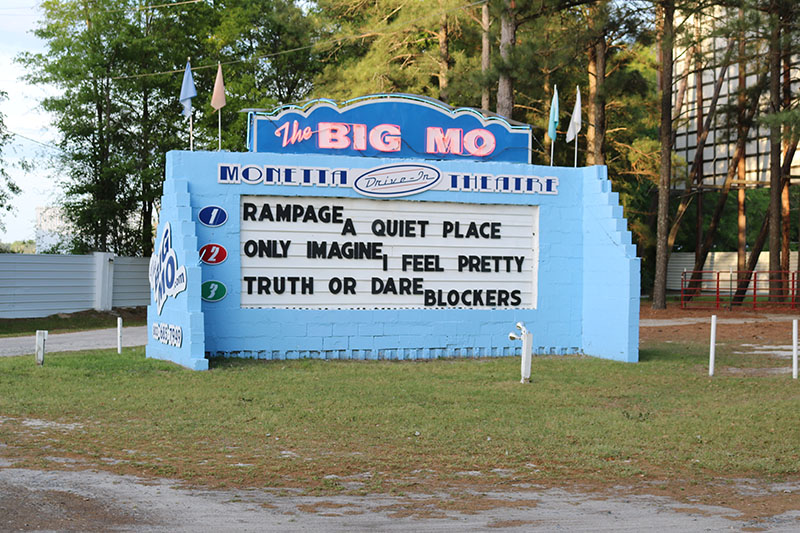 Drive-In Theater Checklist
To make the most out of your drive-in experience, you'll want to make sure you are prepared. I've compiled a list of items you may want to bring with you:
A portable radio that runs off of batteries – this way you won't have to use your car battery as most drive-ins no longer offer the individual car speakers. Make it even more fun with this Studebaker Retro Classic Radio.
Lots of blankets and pillows to build a comfy "bed" in the back of your vehicle.
Folding chairs if you don't have trunk space or prefer chairs.
Warmer clothes to bundle up in as it gets cooler as the night goes on.
Cooler of beverages (first check with the drive-in to make sure this is allowed).
Snacks and/or dinner for during the show (again, check with the drive-in to make sure this is allowed).
Cash. Some drive-ins are older and may only take cash.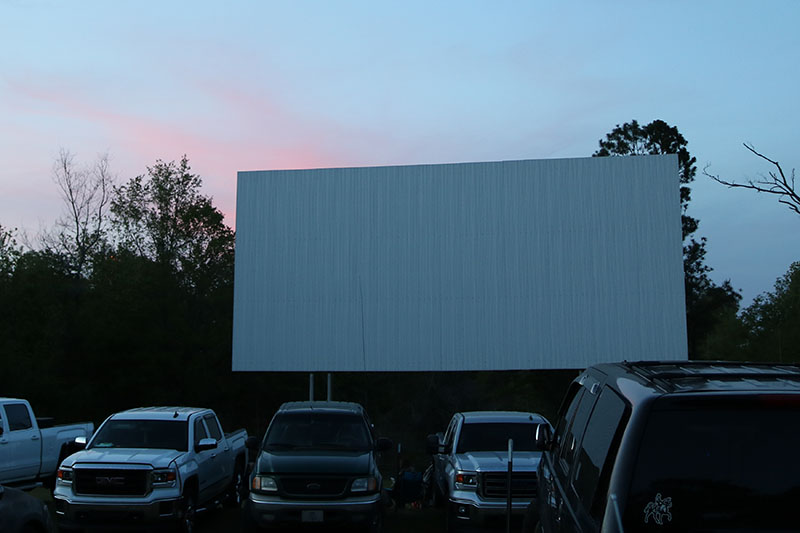 Make sure to add a trip to the drive-in theater to your summer bucket list! Most still stay open through the fall and spring also so enjoy the beautiful weather while watching movies under the stars.
Search all of our fun activities for more fun and inspiration for family fun!
Help keep drive-in movie theaters open by sharing the love. Please share this post so that more people can find drive-in movie theater locations near them!